Clint Warren is a South African Reggae Rock Singer/Songwriter.
Clint Warren is a Grammy-nominated South-African-born and raised Reggae Rock artist whose heady life lessons over 30 years and 3 continents have shaped a unique blend of Reggae music that has never been heard before. Clint's start began with Roots Reggae at an early age in Africa where he hosted two kids' music TV shows and performed alongside African Reggae legends Lucky Dube, Ras Dumisani, Colbert Mukwevho, and Dave Matthews. In the mid-1990s he immigrated to Hollywood, USA to become an actor and musician. Unfortunately, it turned out to be Hollywood, Florida. At 17 he enlisted in the US Marines and got stationed on the other side of the Country in California where he picked up island-style Hawaiian/Jamaican or Jawaiian Reggae. After sustaining injuries in service that left him wheelchair-bound, Clint moved back to Florida. Since Clint also lost the use of his dominant arm, he was forced to learn how to sing and further his education. The process led him to become a civil rights lawyer and to serve in the US Peace Corps where he was posted in Albania. (In 2016 Clint became the only person in history to transition from the US Marines to the US Peace Corps). Clint returned to the West Coast of the United States from Albania with some heady life lessons and a Mediterranean flavor, especially some Flamenco guitar, and immediately began working on a unique Blended Reggae sound that combines all those life experiences while keeping his music upbeat.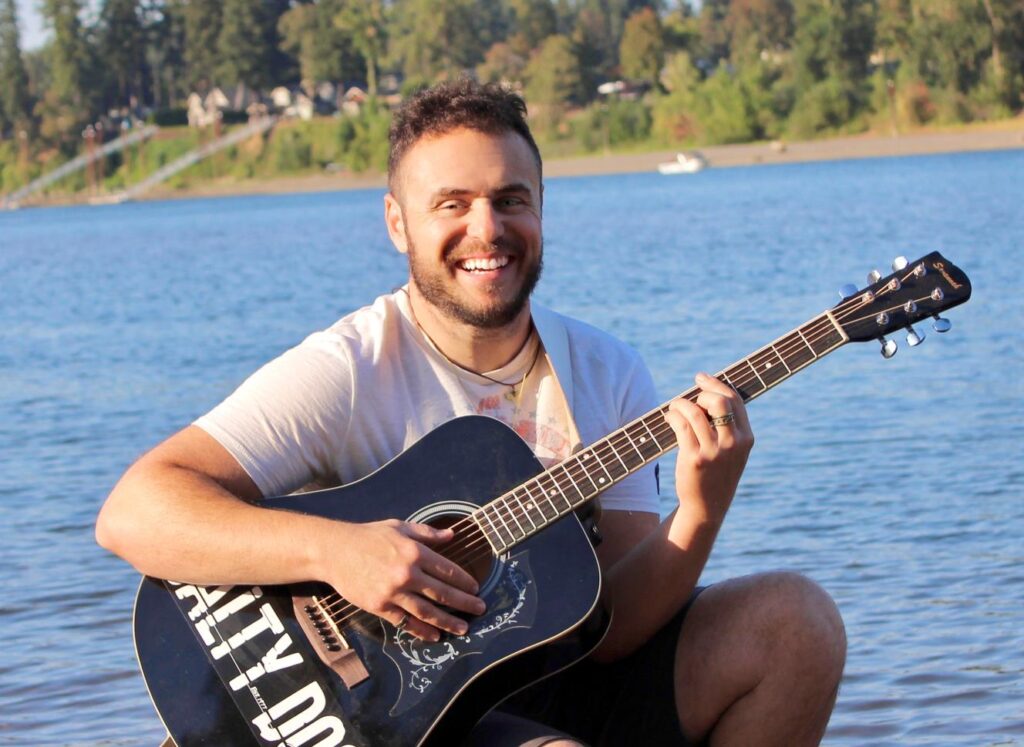 Imagine if David Bowie sang for UB40 – that's how most music critics describe Clint's voice along with guitar influences of Carlos Santana and Peter Tosh. Clint has also been compared to Jimmy Buffet, Ali Campbell, Harry Nilsson, Bob Marley, and of course; David Bowie.
Clint draws listeners in with his soothing yet unassuming baritone vocal melodies. The vibe he creates with his music is perfect for a day at the beach or pool, an outing on a boat, or just a lazy day at home with your dog.